Social Welfare Actions 2019

The social support work that the Greek shipping community has traditionally performed on a collective basis was reallocated from the Union of Greek Shipowners to the Greek Shipowners' Social Welfare Company SYN-ENOSIS.
SYN-ENOSIS supports and funds activities related to health of vulnerable populations groups in cooperation with medical care organizations mainly in regions were access of medical services is difficult or limited.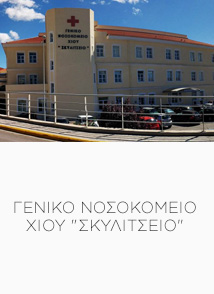 GENERAL HOSPITAL OF CHIOS ISLAND "SKILITSIO"
2019
Provision of special neurosurgery equipment.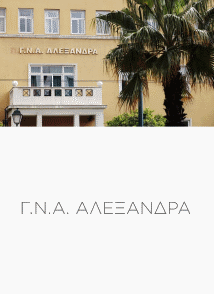 ATHENS GENERAL HOSPITAL "ALEXANDRA"
2019
Provision of special equipment.